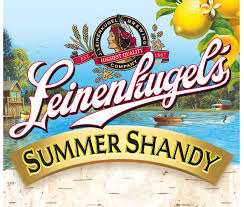 Perfect beer for a summer festival
SharonFest has a history of offering a wide selection of beers to appeal to all tastes. And at great prices as well.
Bud, Bud Light, Miller Lite, Leinenkugel's Summer Shandy, Bud Light Lime, Michelob Ultra as well as some of Bud Lite's "Ritas" flavors. Yuengling will also be part of the party this year.
All these selections will taste great on a summer evening while watching great bands or eating some great food.